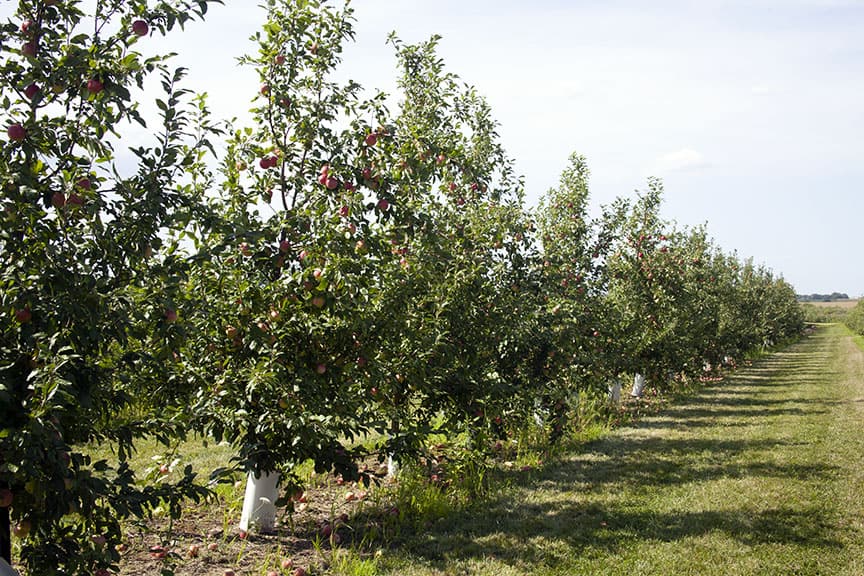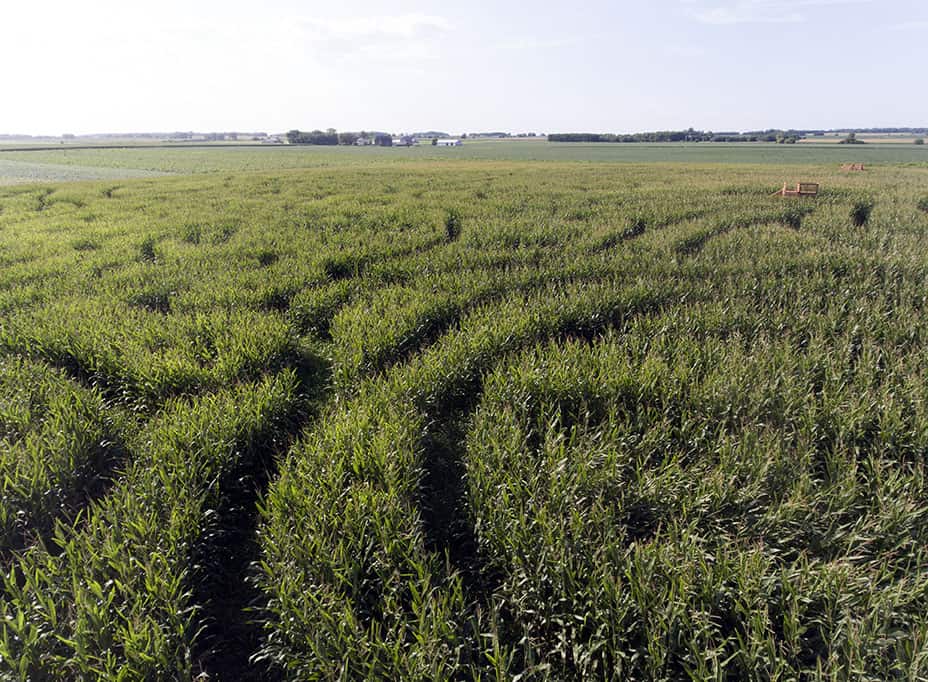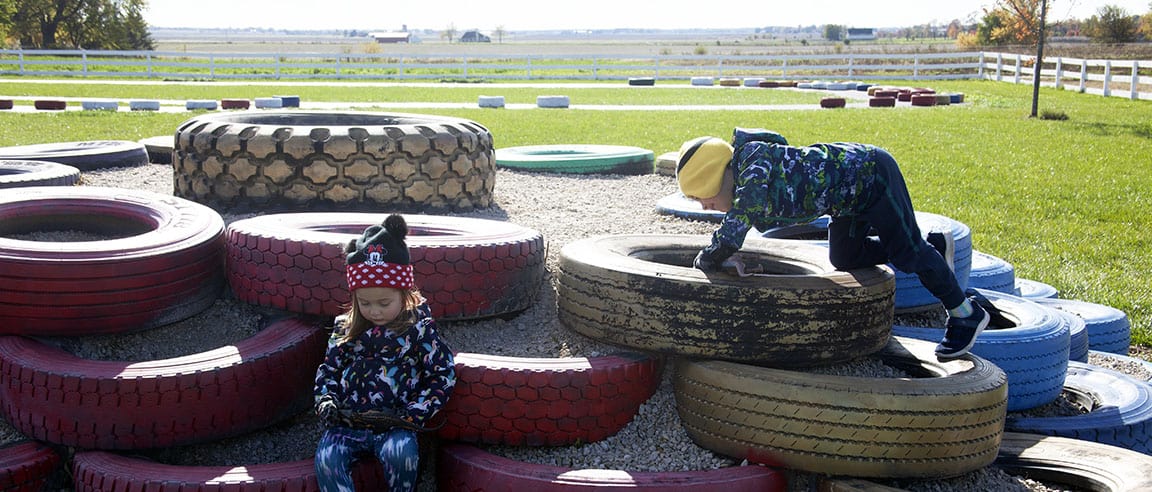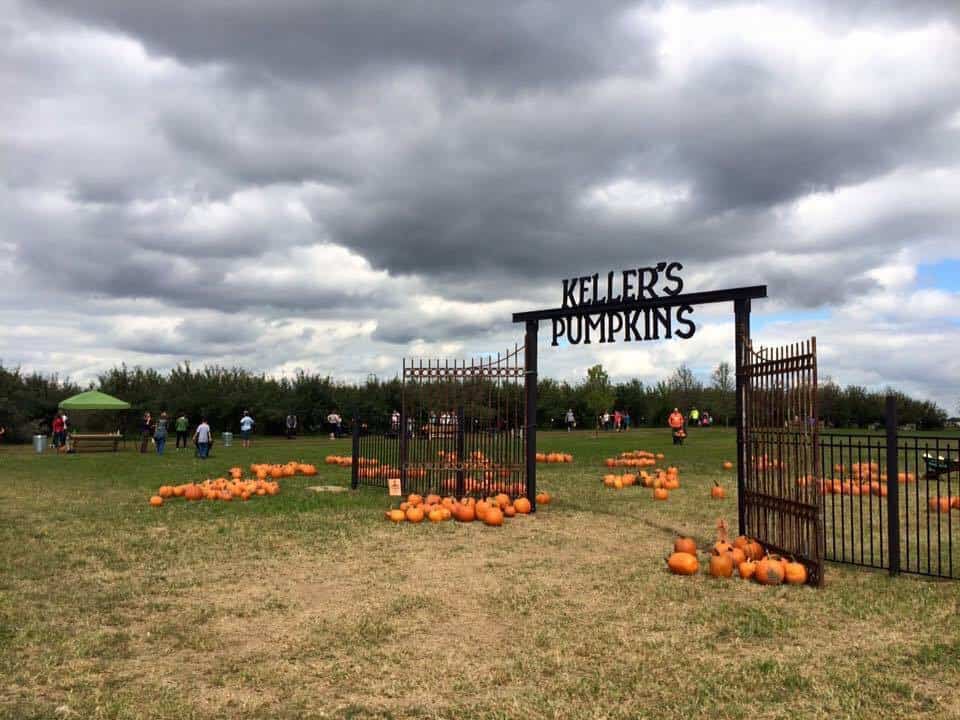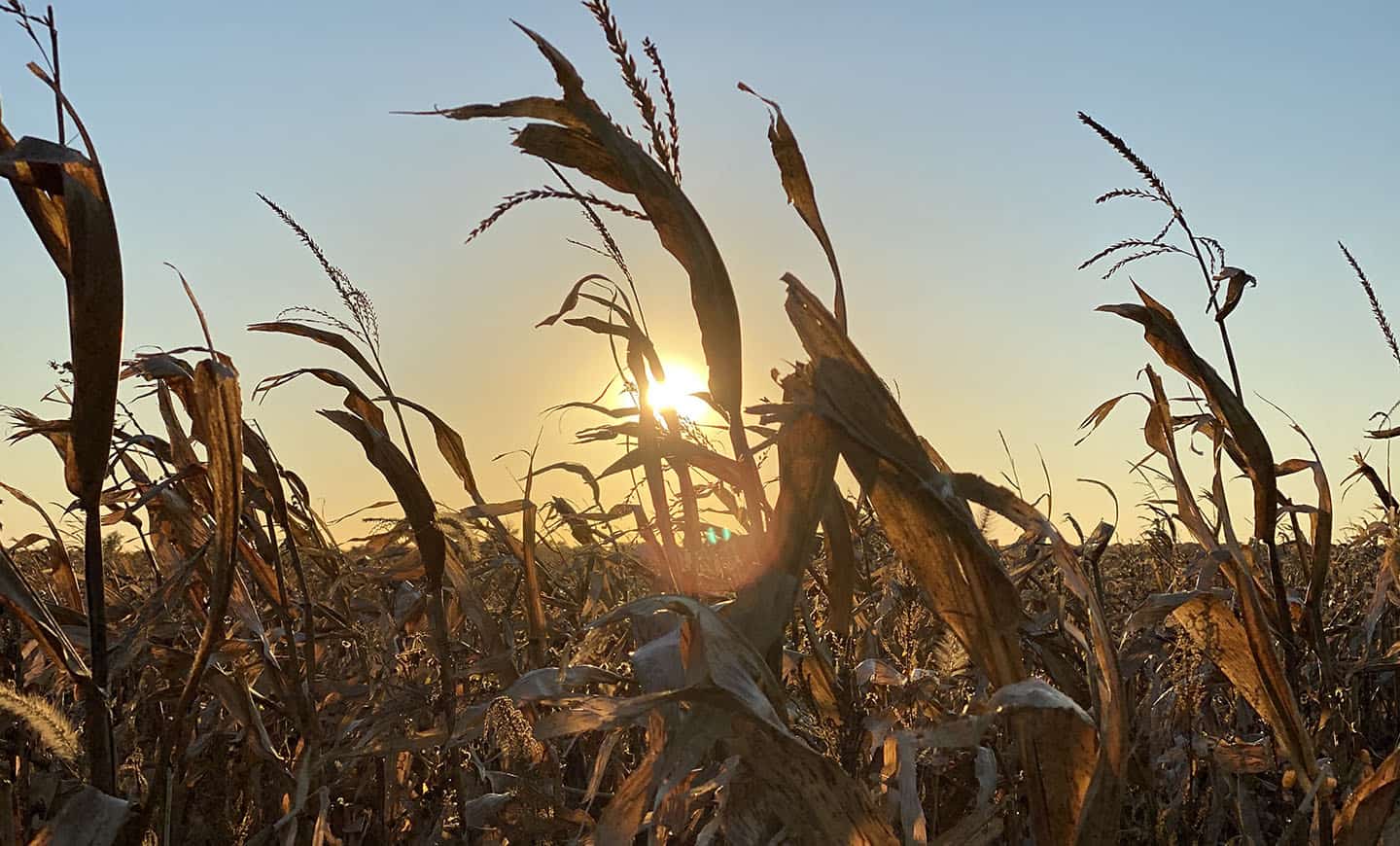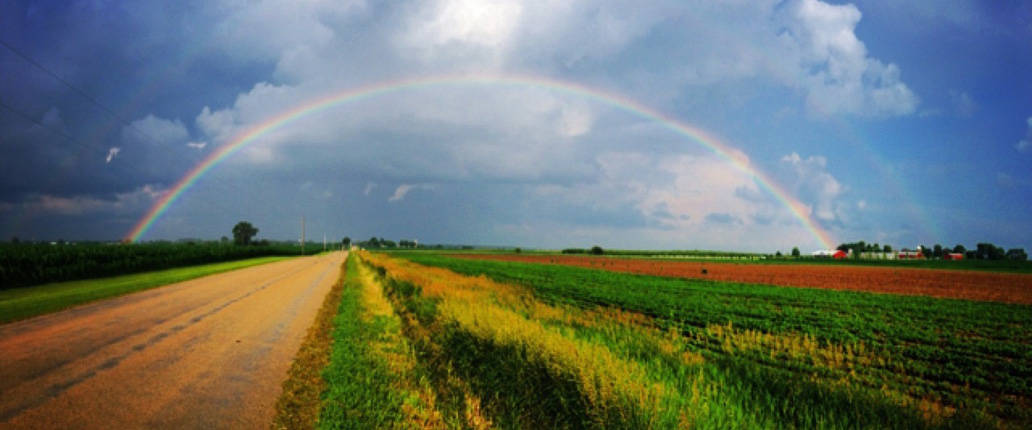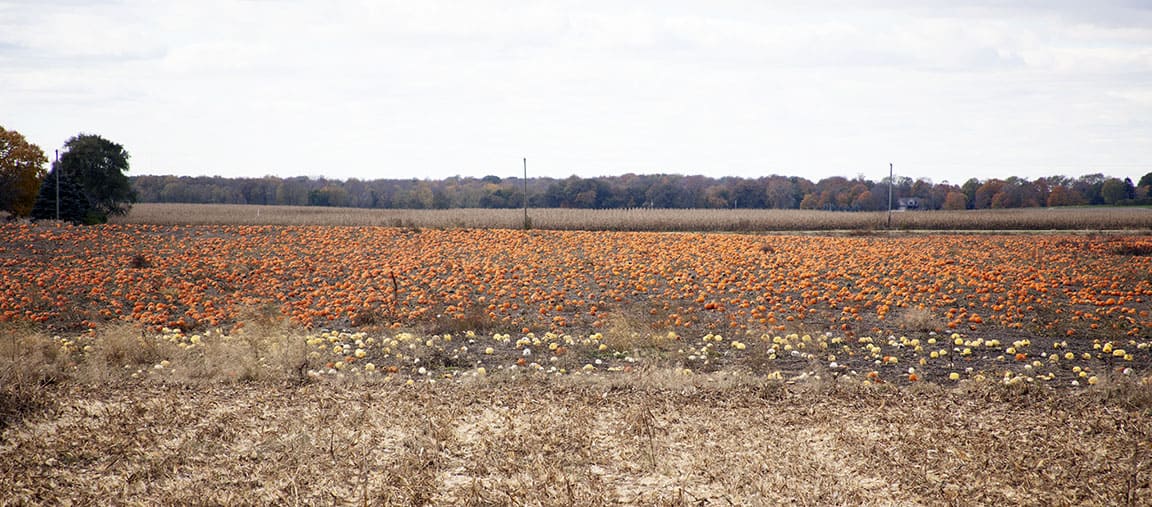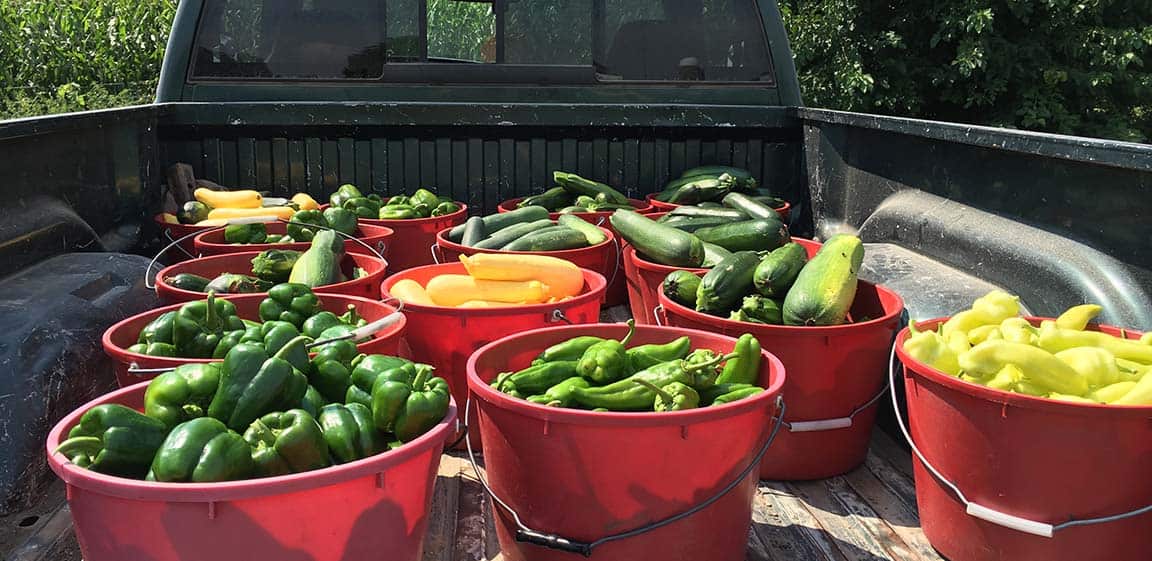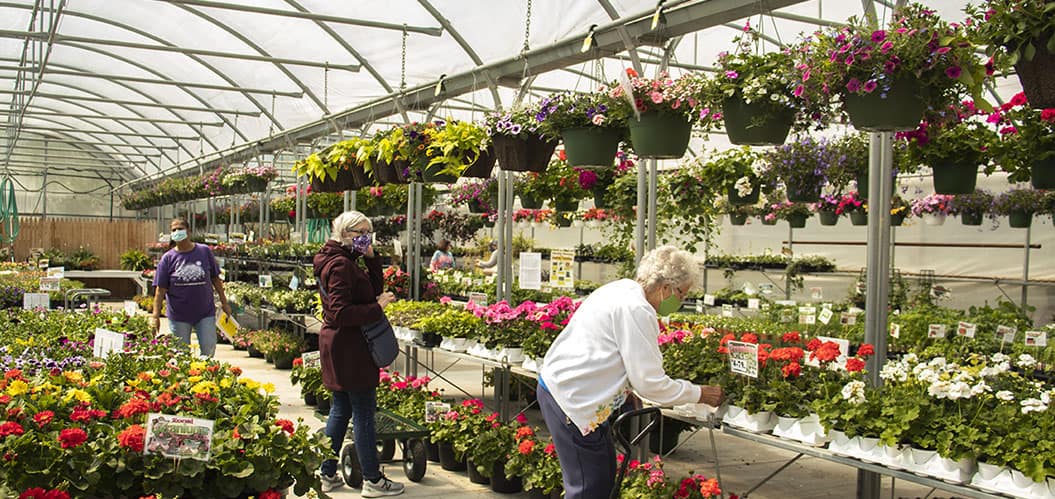 WCC-KF_9-23_HoneycrispRotator_lc_v2
Apple PIcking
We grow more than 60 varieties of apples. Apple picking is available from late August through October!
WCC_KF_FBHeader-Corn_coming-lc_v14 (3)
Corn Maze
Our corn maze is open in September and October — it's great fun for the whole family!
Fall Family Fun
Our Farmland is where to go for fun, Saturday & Sunday Fall Festivities!
Pumpkin Patch
In the fall, there are pumpkins — U- pick or prepicked!
Spring, Summer, Fall
Celebrate spring, summer and fall at Keller's Farmstand.
Family Farm
Keller's Farmstand is family owned and operated.
Fall Pumpkin Patch
We have one of the largest patches around — available in September and October.
Farm Store
In July, our produce and sweet corn are available in all Keller's Farmstand locations!
Flower Garden
Stop by in springtime for our Flower & Garden season, from late April to mid-June!
Our family has been farming for five generations! We are dedicated to growing high-quality flowers, sweet corn, vegetables, apples, and pumpkins.
Click an image in Now In Season for all the latest news!
We are open with APPLE PICKING, SWEET CORN and Fall Festivities
They're baaaaccckkk – HONEYCRISP APPLES are now picking at the Oswego Farmstand!!!
Come to the Oswego Farmstand for the Apple Orchard, Fall Festivities, and the U-Pick Pumpkin Patch!
Fall Festivities tickets are NOW AVAILABLE –

click to get your tickets here

!
We can't wait to see you again!
P🍈R🥔O🌽D🍅U🥔C🍈E
S🌽W🌽E🌽E🌽T C🌽O🌽R🌽N
A🍎P🍏P🍎L🍏E P🍎I🍏C🍎K🍏I🍎N🍏G
and
F🎃A🎃L🎃L F🎃E🎃S🎃T🎃I🎃V🎃I🎃T🎃I🎃E🎃S
'Tis the season for… …the clash of the titans? Nope – it's time for Astronomers to officially welcome the Autumnal Equinox – er-rrrr, fall – at 1:50 AM on Saturday,…
read more