Orchard Closed Until More Varieties are Ready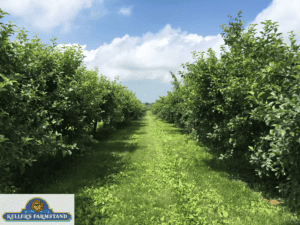 Our apple orchard will remain closed until more varieties are ready for picking. We do not have a definite date for reopening since nature is in charge. We HOPE to reopen on Saturday, October 3 but that is uncertain at this point. Check our Apples webpage for updates.
Oswego Farmstand and pumpkin patch will remain open daily 9-6pm.