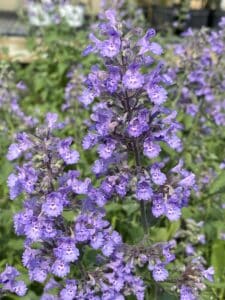 Gorgeous perennials are waiting for a new home… How about YOUR yard? We also have these favorites:
Vegetable plants
Mixed planters
Hanging baskets for shade
Succulents
Herb planters
Limited annuals
Local honey and jarred goods
Naperville Farmstand is open daily 9-5pm. A mask must be worn to shop in our farmstand.