Keller's Cream Cheese and Salsa Dip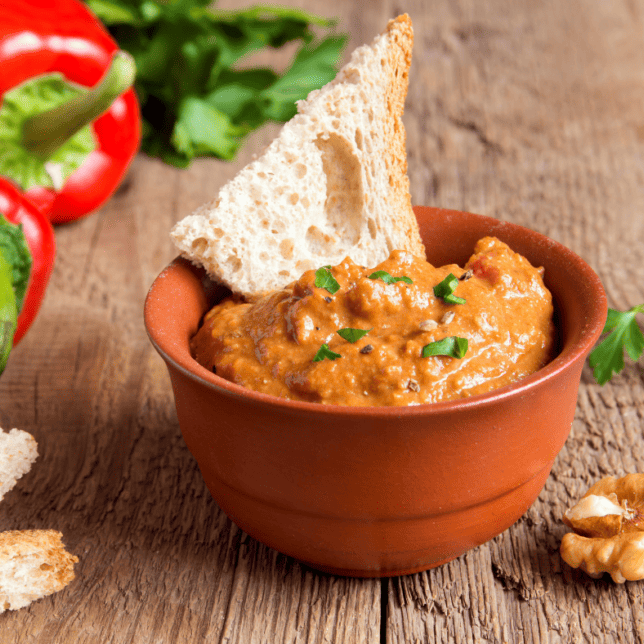 Many thanks to our longtime Farmstand team member, Kellie Dietz, for sharing her recipe with us!
• 16 oz. cream cheese, softened
• 2 C. any flavor of Keller's Farmstand Amish Salsa (Buy ALL of Keller's Amish Salsa varieties for more enjoyable dipping!)
• ½ C. cheese – Mexican cheese blend or cheese of your choice
• In a mixing bowl, blend the cream cheese and salsa together.
• Chill until ready to serve.
• Serve with your choice of tortilla chips.