Shrubbers "Magic Dust" Honey Butter Corn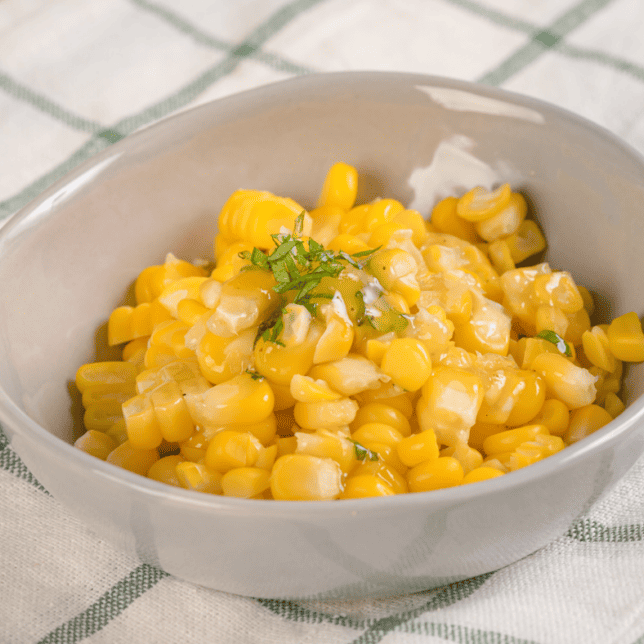 Many thanks to our longtime Farmstand team member, Kellie Dietz, for sharing her recipe with us!
• 5 ears of Keller's Farmstand sweet corn
• 2 tbsp. butter
• 2 tbsp. Keller's Farmstand honey (in partnership with Smith Talbot Apiaries, produced from hives on our farm)
• 2 oz. cream cheese
• ½ tsp. Shrubbers Magic Dust (May substitute ¼ tsp each of salt and pepper…but for real magic, use the Shubbers Magic Dust!)
• Cut corn off the cob and set aside.
• In a skillet, on medium heat, add butter and honey. Heat until melted.
• Once melted, add the corn and cook 5 – 8 minutes or until corn is done.
• Add cream cheese and Magic Dust OR salt and pepper.
• Cook for 3 – 5 minutes until creamy, stirring occasionally.