Keller's Maple Roasted Squash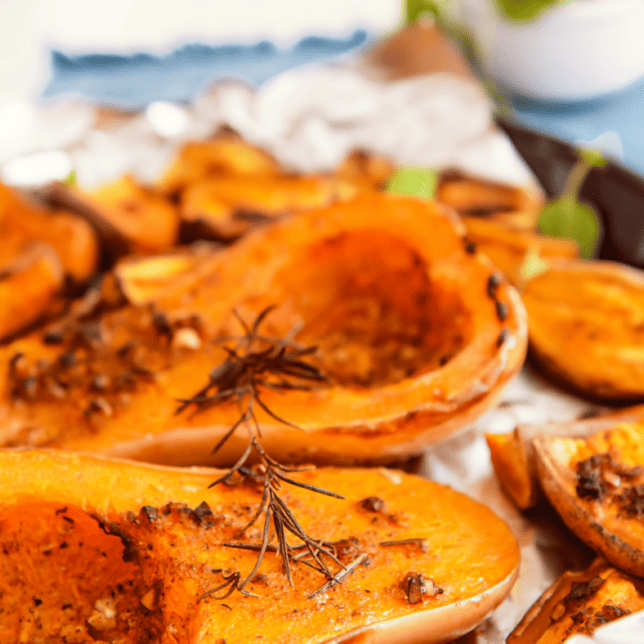 Many thanks to our longtime Farmstand team member, Kellie Dietz, for sharing her recipe with us!
• 3 Keller's Farmstand squash – acorn, butternut etc.
• 4 tbsp. butter, small diced
• 4 tbsp. brown sugar
• Salt and Pepper
• Keller's Farmstand Maple Syrup
• Pre heat oven to 400 degrees.
• Cut squash in half and deseed.
• On a greased sheet pan, place the squash (cut side up) and distribute the butter and the brown sugar evenly in the cavity of the squash.
• Generously sprinkle with salt and pepper.
• Roast for 30- 40 minutes.
• Drizzle with maple syrup.
Enjoy!