Keller's Bacon Pineapple Salsa Chicken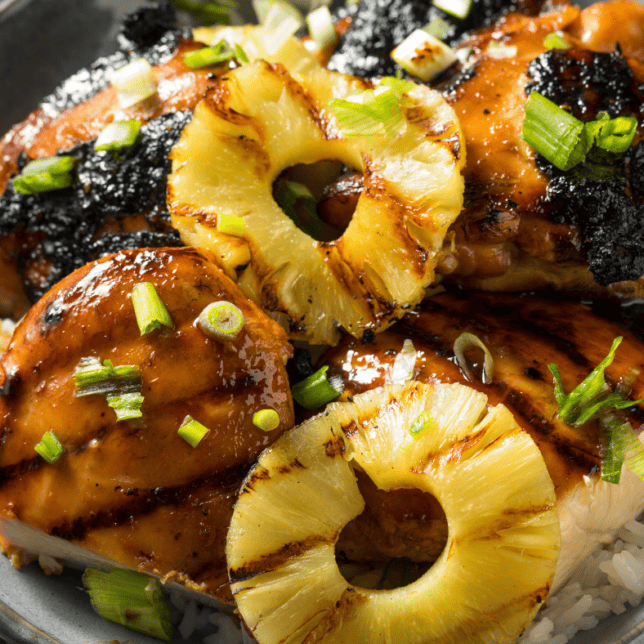 Many thanks to our longtime Farmstand team member, Kellie Dietz, for sharing her recipe with us!
• 1 lb. boneless chicken – can be breasts, thighs, or a combination of both
• 1 jar Keller's Farmstand Amish Bacon Pineapple Salsa (can use other salsas though)
• 1 packet Keller's Farmstand taco seasoning (optional)
• Cream cheese, to taste
• Add chicken and a jar of salsa to a crock-pot.
• Cook on low until chicken shreds, about 4 – 6 hours.
• Remove and shred chicken, then return it to the crock-pot.
• Add cream cheese (as much as you want) to the shredded chicken mixture, until creamy.
• Serve the chicken filling in a taco or burrito; over a salad; or over rice.