Naperville Farmstand Closing Temporarily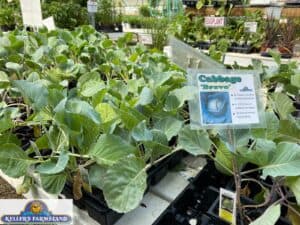 PLANT SALE (Keep reading)!
Naperville Farmstand is closing for a few weeks! Naperville's last day is Sunday, June 21st. Flower season may be ending, but vegetable season is right around the corner! In mid-July, we will reopen with fresh produce from the farm including sweet corn. Check social media and our website for updates.
Friday, June 19th through Sunday, June 21st at Naperville Farmstand: Annuals, herb plants, and vegetable plants are BUY ONE, GET ONE FREE! Planters, perennials, and hanging baskets are 20% off! Open Friday, Saturday, and Sunday 9-5pm. Stock up before we sell out!
Still trying to finish up some planting projects? We replenished our supply of potting soil this week! Potting soil is not on sale.