Vegetable and Herb Plants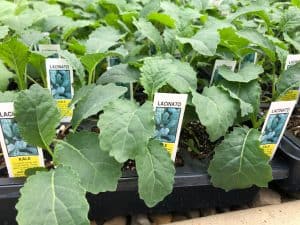 Not only do we have gorgeous flowers, but we also have lots of vegetable and herb plants! Why not start a garden and grow your own vegetables?
Oswego and Naperville Farmstands are open daily 9-5pm. If you are shopping at our farmstands, you must wear a mask. Or, shop our online store for Oswego curbside pickup! Click here for details.
We are making APPLE CIDER DONUTS this Saturday and Sunday! We could all use some comfort food right now.