Keller's Pumpkin Cream Cheese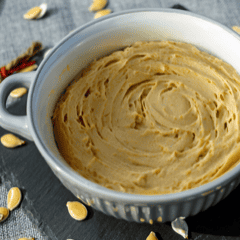 Do you like anything pumpkin flavored? Then you'll love Keller's tasty Pumpkin Cream Cheese, courtesy of Chef Kellie!
1 (8 oz) package cream cheese, softened
¼ cup All Natural Pumpkin Butter from Keller's (or more to taste)
½ teaspoon cinnamon (or more to taste)
Blend all ingredients well.
Serve on bagels, on toast, or even by itself – it's that good!